Established in September 1987, AGROTEXNIKI P.C. is active in the construction of integrated greenhouse installations for floriculture, horticulture and seedling cultivation – both in the private but also in the wider public sector. The overwhelming majority of our works are operating and producing a benefit to date.
We are the largest Greek company that manufactures integrated turnkey greenhouses with turnkey projects. Our own assemblable machinery allows us to complete a wide range of tasks, including, the installation of foundations, frames, and modern electrical automation systems in a timely manner. In our many years of operation, we have undertaken and successfully completed many big and innovative projects.
Our employees are characterized by their extensive expertise in the field of integrated greenhouse through their voluminous experience. At the heart of our mission is customer satisfaction and that's why we check every detail to ensure effective and reliable partnerships.
AGROTEXNIKI P.C. is very careful in choosing its suppliers / collaborators. For this reason, much of the materials we use are manufactured in cooperation with large Greek companies in the sector. Our suppliers have been working with us for a long time, producing the most conclusive and efficient results.
Since our establishment, AGROTEXNIKI P.C. has been Artigianfer's exclusive partner within Greece.
AGROTEXNIKI P.C. is exclusively engaged in the study of greenhouse construction since its foundation in 1987, in collaboration with ARTIGIANFER SERRE ITALIA. ARTIGIANFER di VIRGILLIO CARDELLI has been operating for more than 50 years in the PISTOIA area of ​​Italy with continuous productive operation and is now managed by the third generation of its founder. In Italy, it is considered to be the most important Company for the construction of large and integrated greenhouse installations with major projects inside and outside Italy.
We use specialized branded products from greek companies such us: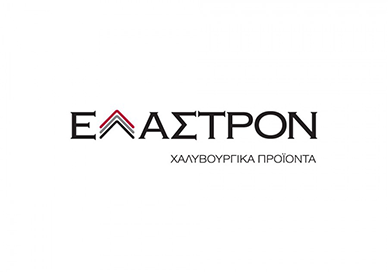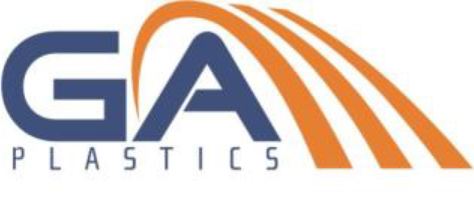 We use specialized branded products from other companies such us: